National Trust, Red House, Kent
A Poem of a House
William Morris's Red House comes to life through this award-winning projection.






Drawing on memoirs, letters, and literature, our scriptwriter devised a free-flowing monologue that conveys the life and times of the Red House's designers and original occupants, Arts & Crafts pioneer William Morris and his wife Janey.
A single actor voices the inner thoughts of the female members of the household in a series of four poetic episodes projected onto the walls of the Dining Room. These are accompanied by a rhythmic soundscape that heightens the atmosphere.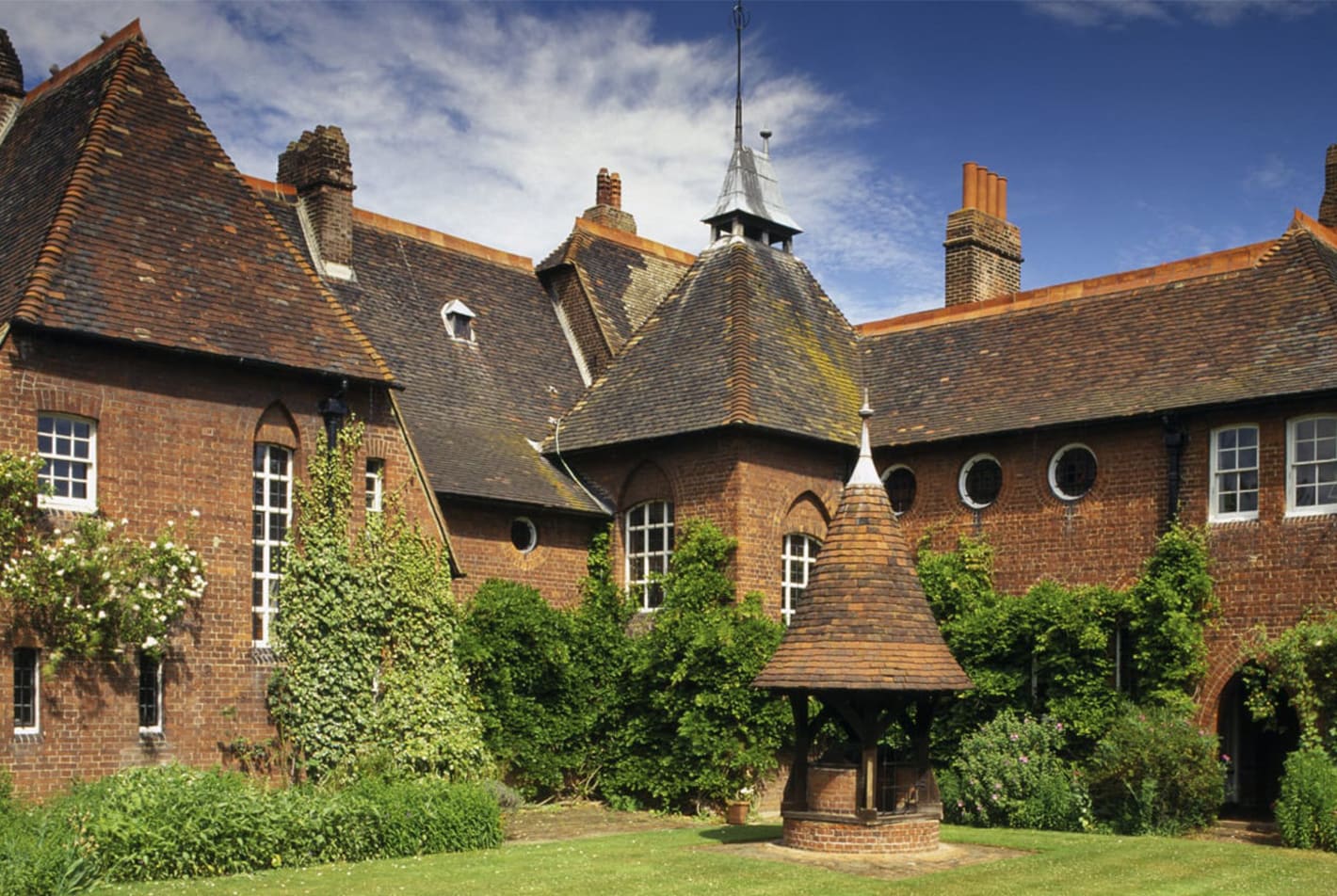 The result is a highly emotive piece that gives an insight into life at the Red House during the 1860s, and the creative circle that surrounded it. 'A Poem of a House' won the National Trust Experiences Award 2017 in the Best Storytelling category.